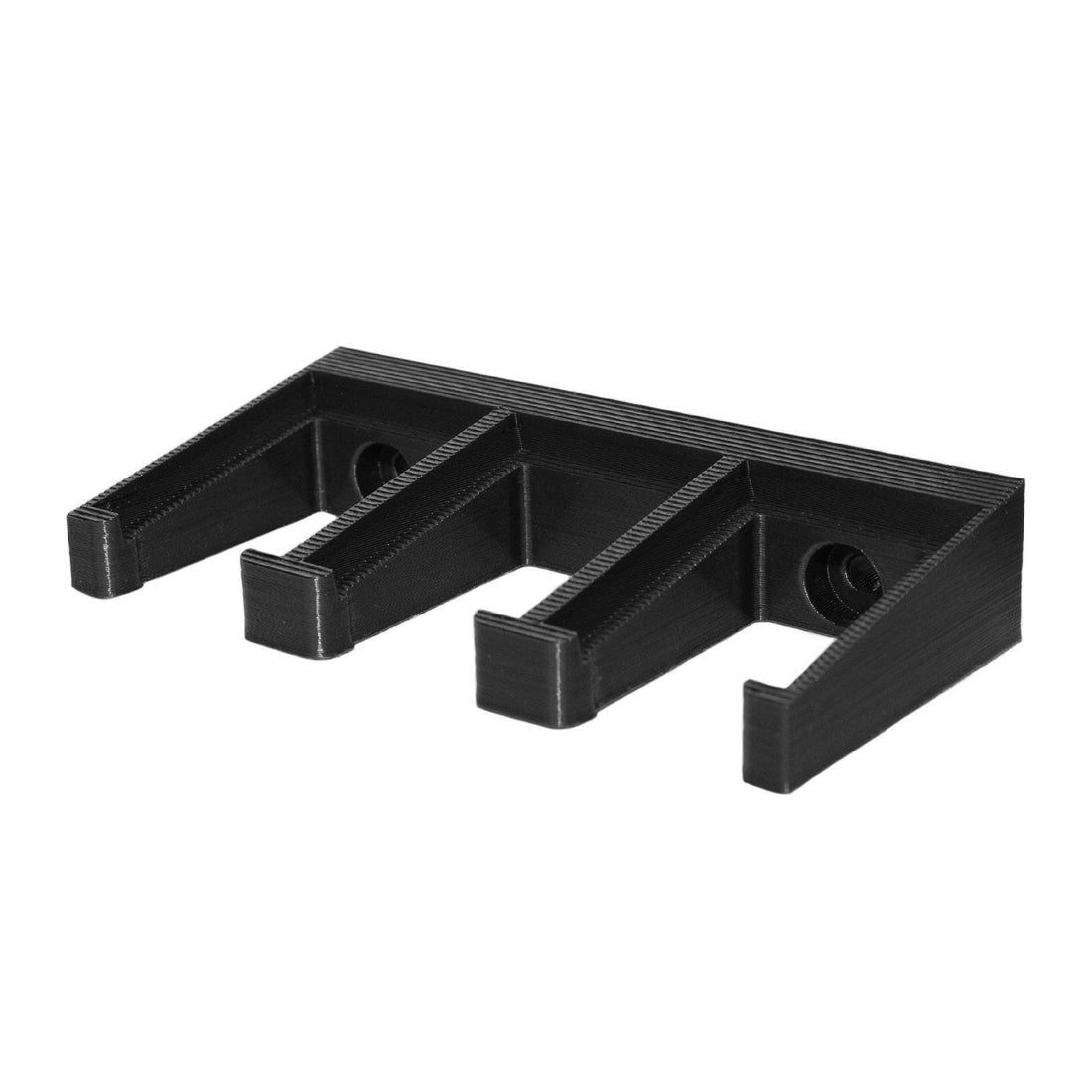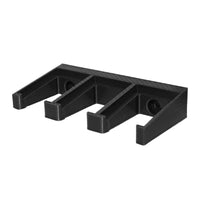 Description
Shipping
FAQs
Mount three of your Glock magazines anywhere you'd like with our convenient and affordable Glock Mag Mount! With two screw guides, this mount is intended to be installed on a wall.

Our Glock Mag Mount is compatible with most double-stack 9mm and .40 caliber Glock magazines: Glock 17, 19, 22, 23, 26, 27, 31, 32, 33, 34, 35, 37, 38, 39.
What's in the box:
NOTE: In order to ensure proper installation of this item, please use flat head screws without a taper. Be sure to use a screwdriver rather than a drill when mounting
Disclaimer
"GLOCK" is a federally registered trademark of GLOCK, Inc. and is one of many trademarks owned by GLOCK, Inc. or GLOCK Ges.mbH. Neither Oscar Delta Co, nor this site are affiliated in any manner with, or otherwise endorsed by, GLOCK, Inc. or GLOCK Ges.mbH. The use of "GLOCK" on this page is merely to advertise the sale of GLOCK pistols, parts, or components. For genuine GLOCK, Inc. and GLOCK Ges.mbH products and parts visit www.glock.com.
Flat rate $10 USD tracked shipping to the US - FREE over $75 USD subtotal for American customers!
After an order is submitted, it is estimated to take a minimum of 3-4 business days until your shipment is dispatched. Actual wait times may vary. Please reach out to us at hello@oscardelta.co if you experience any trouble with your shipment.
We currently ship to the United States, Canada, along with Central/South America and Europe.
How are your products made?
Each of our products are designed and 3D printed in-house using a high-strength polymer.
Are your products durable?
Our products are 3D printed out of a heat-resistant PLA+, often chosen in the 3D2A community for its durability and strength.
Can I put in a custom order?
If you're interested in putting in a bulk order or are looking to becoming a reseller, please reach out to us at hello@oscardelta.co!