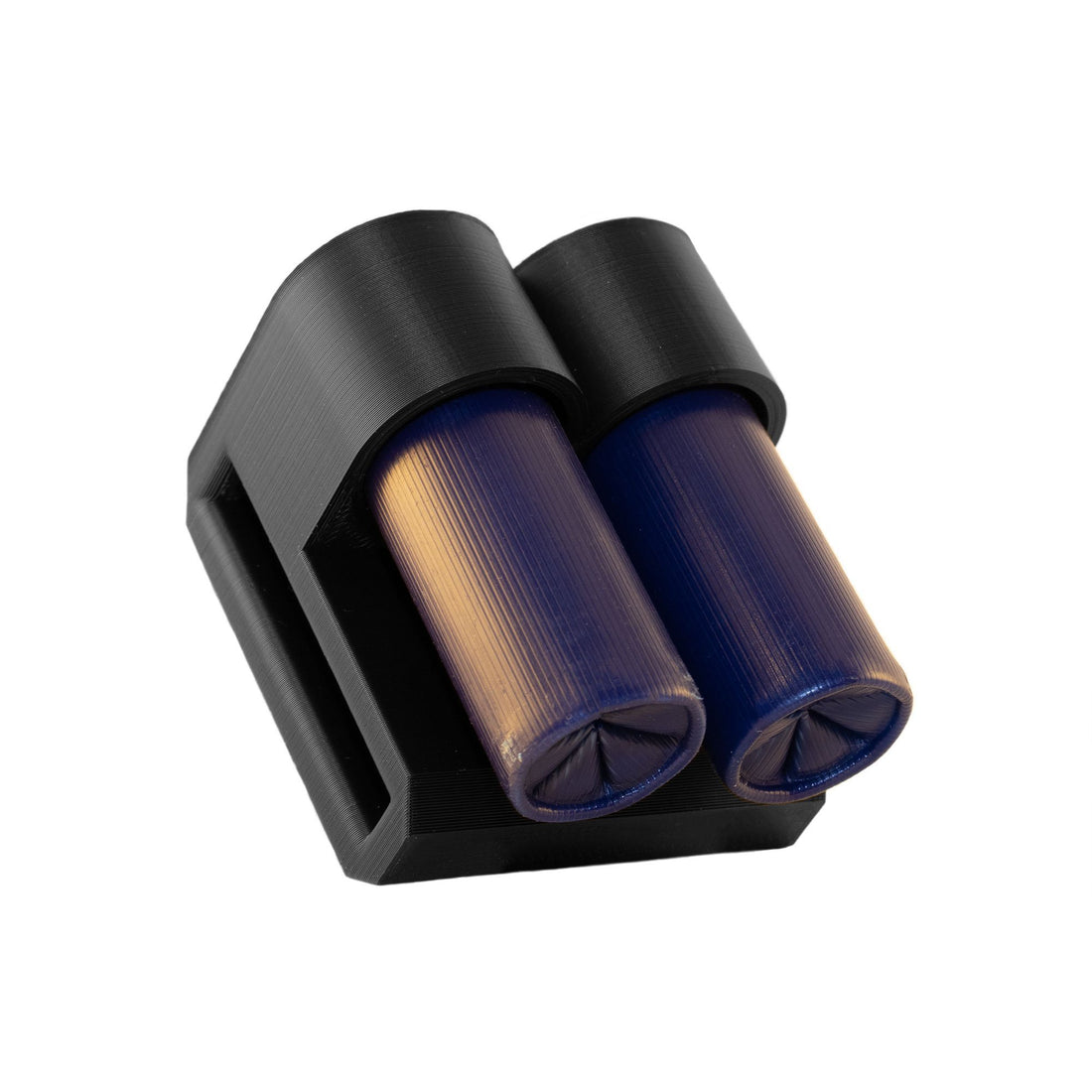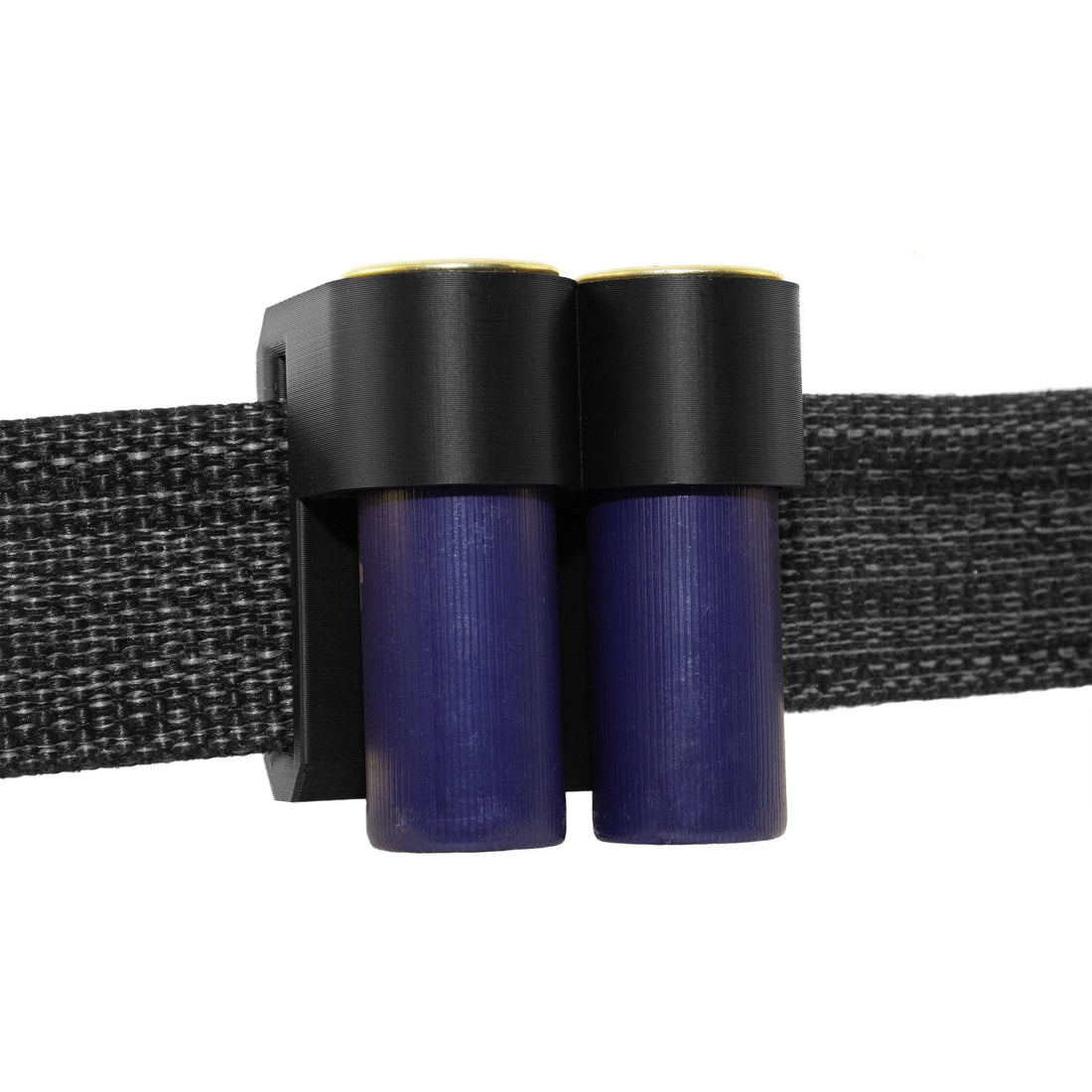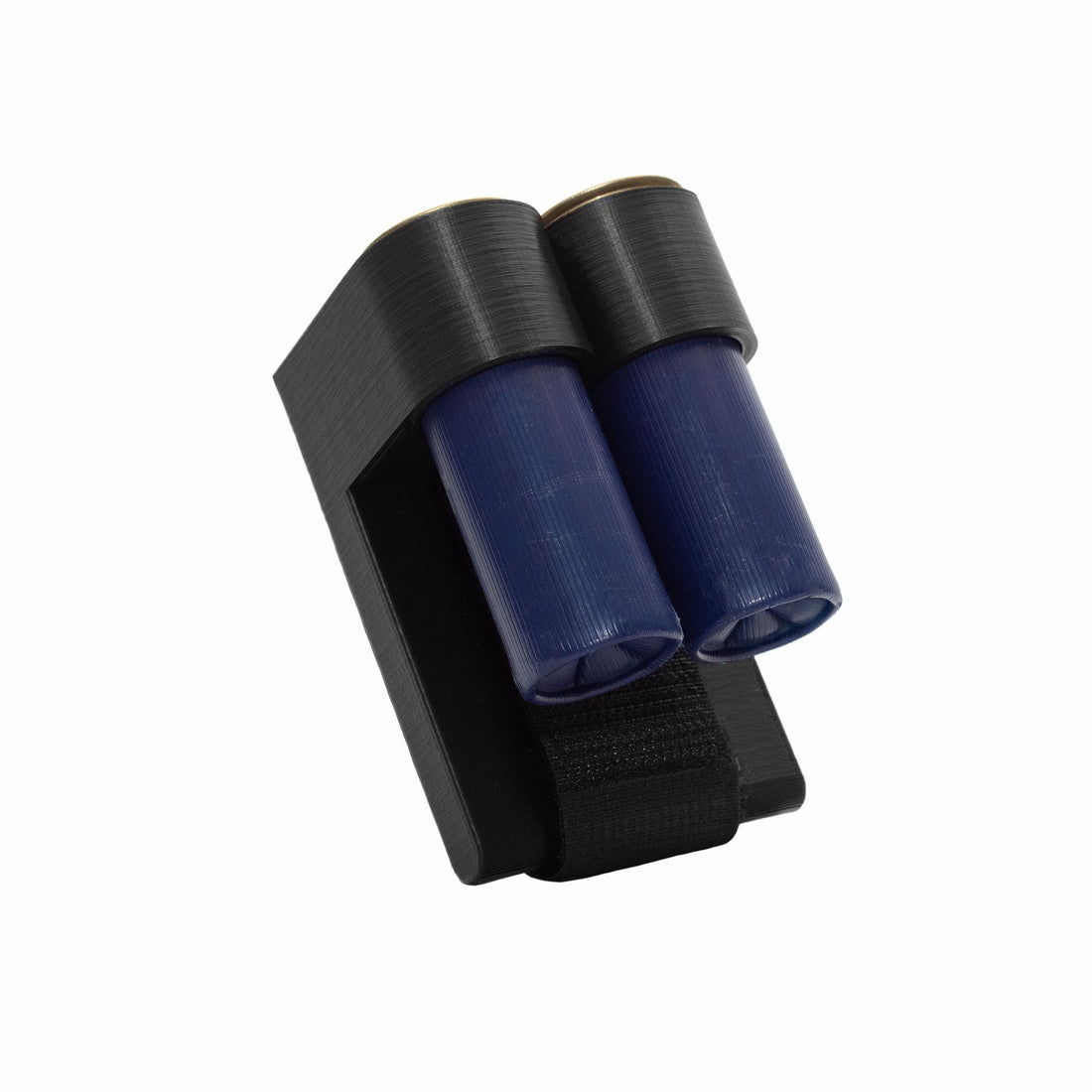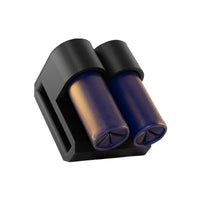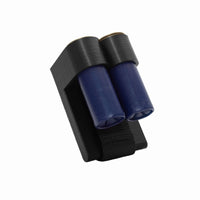 Description
Shipping
FAQs
Quickly reload your 12 gauge shotgun while hunting or target shooting with our 12 Gauge Shell Caddy! Available in two styles, belt and MOLLE, this device allows for super-fast reloads by simply pushing the shells up from the bottom of the caddy.
Our MOLLE option makes use of a hook and loop strap to securely fasten your 12 Gauge Shell Caddy to your belt, plate carrier, or other MOLLE compatible gear. The belt option can accommodate belts up to 1.5".
What's in the box:
Belt Option
1x 12 Gauge Shell Caddy (Belt)
MOLLE Option
1x 12 Gauge Shell Caddy (MOLLE)
1x Hook and loop strap
Flat rate $10 USD tracked shipping to the US - FREE over $75 USD subtotal for American customers!
After an order is submitted, it is estimated to take a minimum of 3-4 business days until your shipment is dispatched. Actual wait times may vary. Please reach out to us at hello@oscardelta.co if you experience any trouble with your shipment.
We currently ship to the United States, Canada, along with Central/South America and Europe.
How are your products made?
Each of our products are designed and 3D printed in-house using a high-strength polymer.
Are your products durable?
Our products are 3D printed out of a heat-resistant PLA+, often chosen in the 3D2A community for its durability and strength.
Can I put in a custom order?
If you're interested in putting in a bulk order or are looking to becoming a reseller, please reach out to us at hello@oscardelta.co!