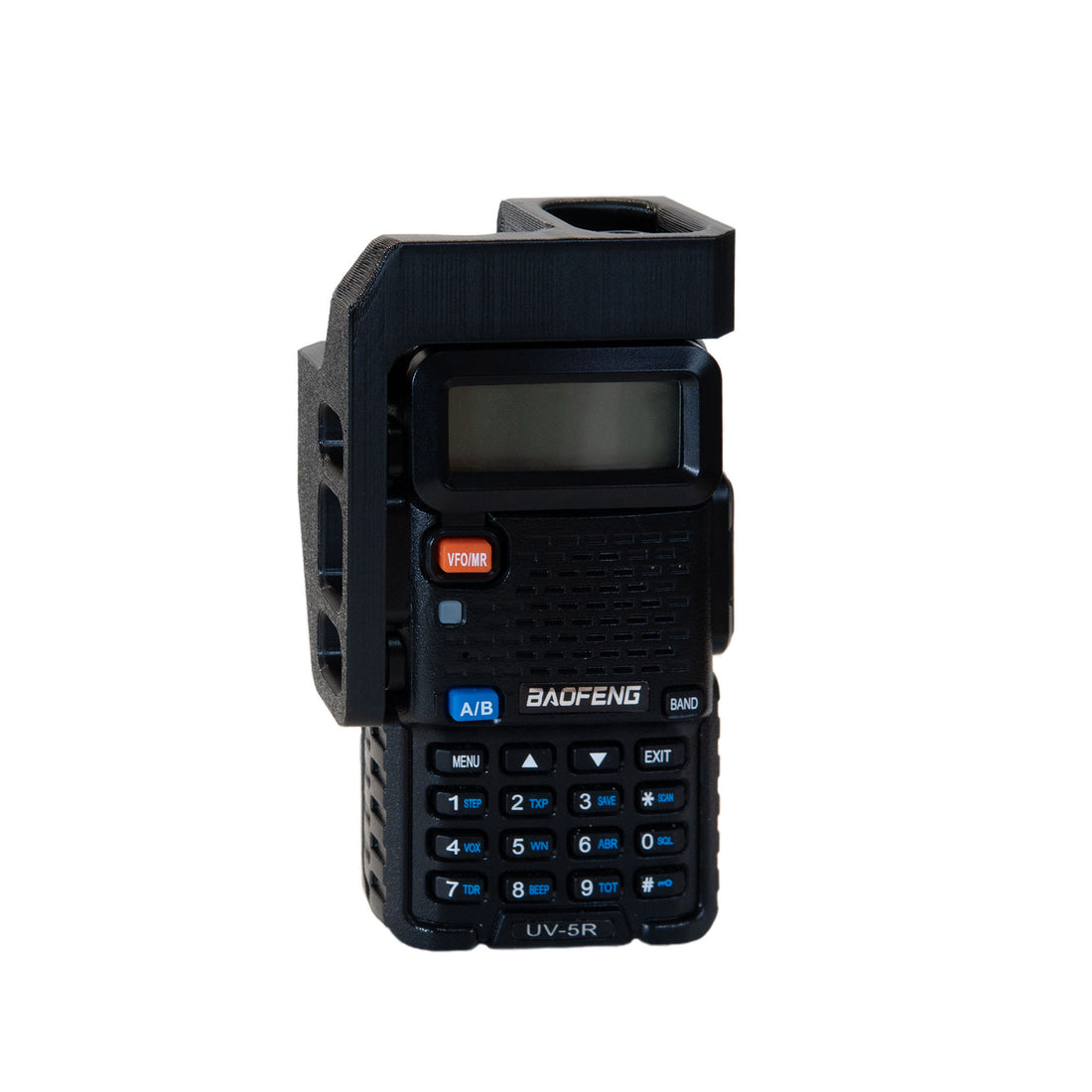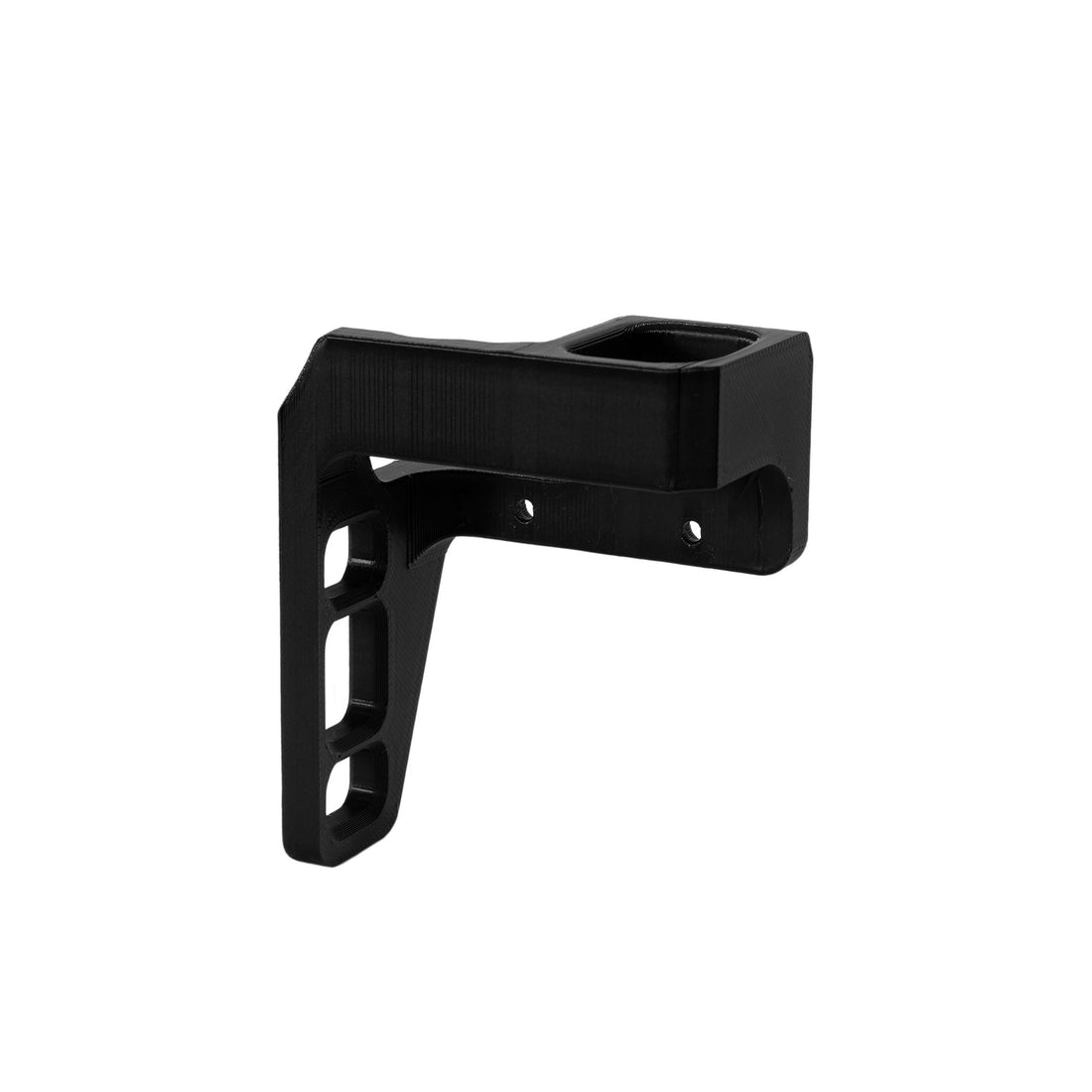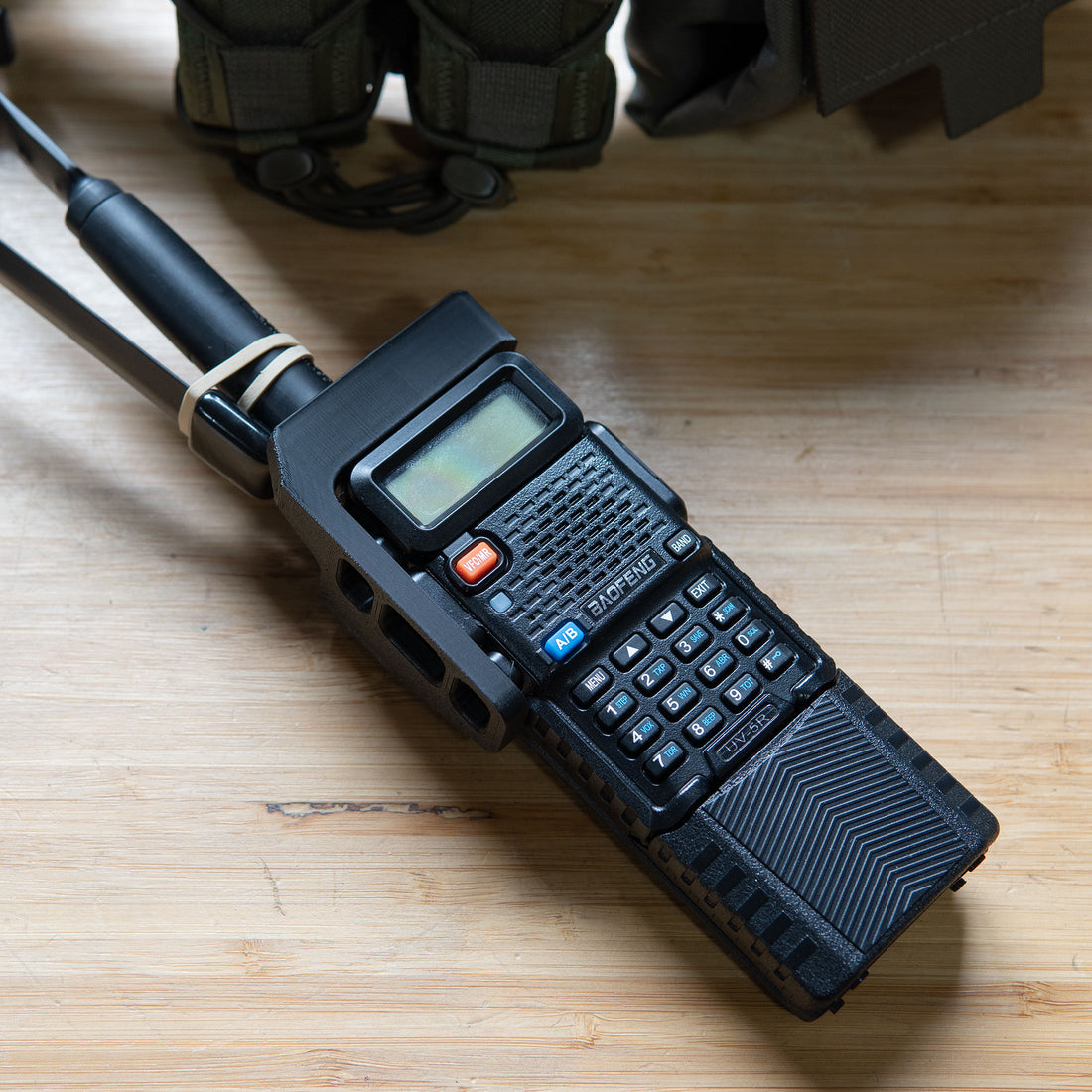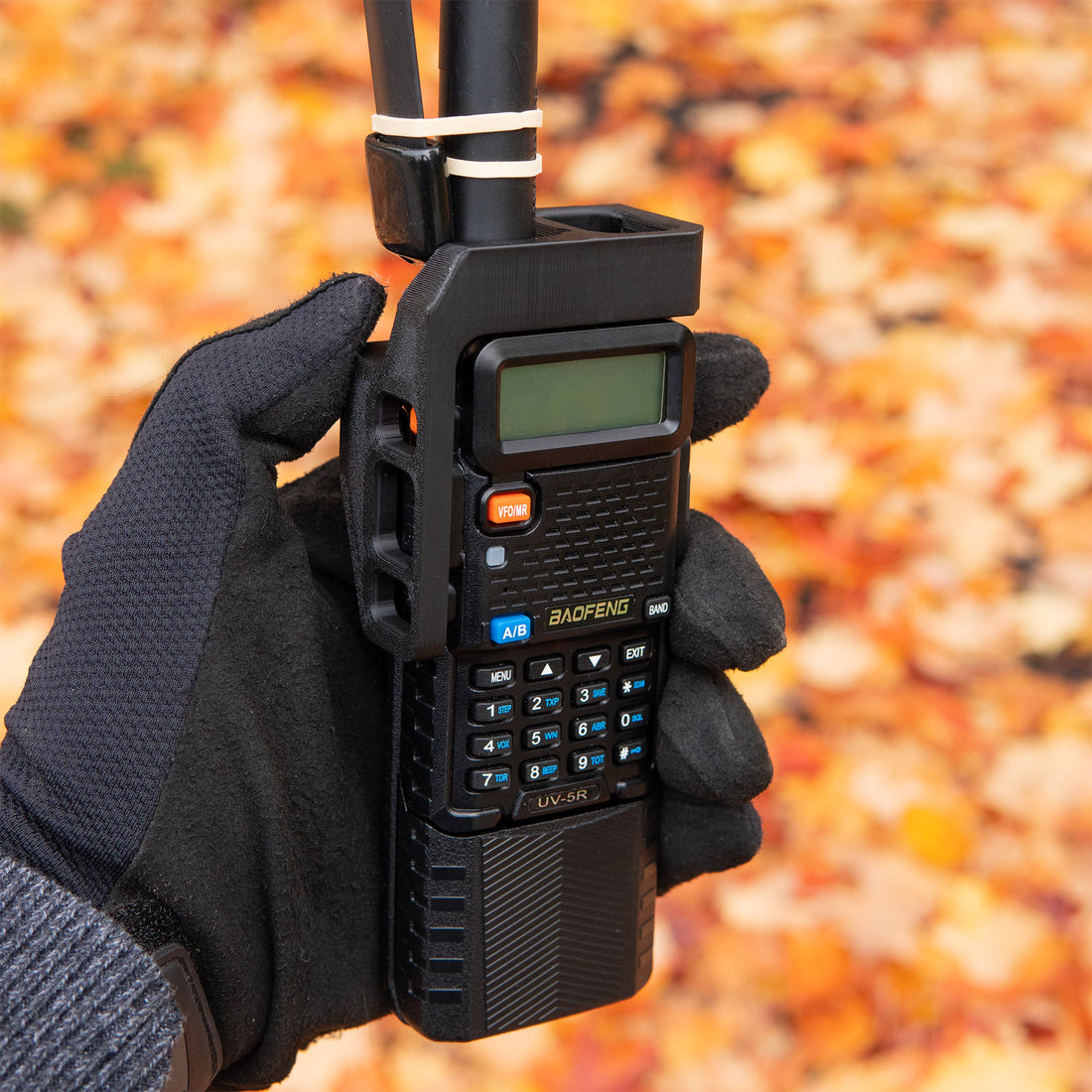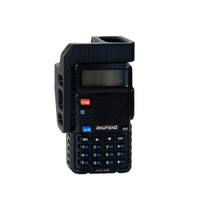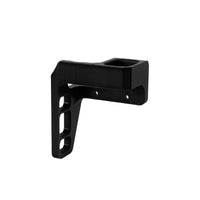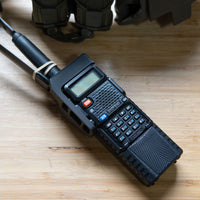 Baofeng UV-5R Exoskeleton
Description
Shipping
FAQs
Protect your Baofeng UV-5R and prevent accidental key-ups with our simple and durable Baofeng UV-5R Exoskeleton.

Using the belt clip bolts included with your UV-5R, securely mount our Baofeng UV-5R Exoskeleton to your UV-5R in as little as a few seconds.
To install, simply place our UV-5R Exoskeleton into place, pull down firmly to fully seat the part, and secure the bolts to the back of the radio.
What's in the box:

1x Baofeng UV-5R Exoskeleton
Flat rate $10 USD tracked shipping to the US - FREE over $75 USD subtotal for American customers!
After an order is submitted, it is estimated to take a minimum of 3-4 business days until your shipment is dispatched. Actual wait times may vary. Please reach out to us at hello@oscardelta.co if you experience any trouble with your shipment.
We currently ship to the United States, Canada, along with Central/South America and Europe.
How are your products made?
Each of our products are designed and 3D printed in-house using a high-strength polymer.
Are your products durable?
Our products are 3D printed out of a heat-resistant PLA+, often chosen in the 3D2A community for its durability and strength.
Can I put in a custom order?
If you're interested in putting in a bulk order or are looking to becoming a reseller, please reach out to us at hello@oscardelta.co!