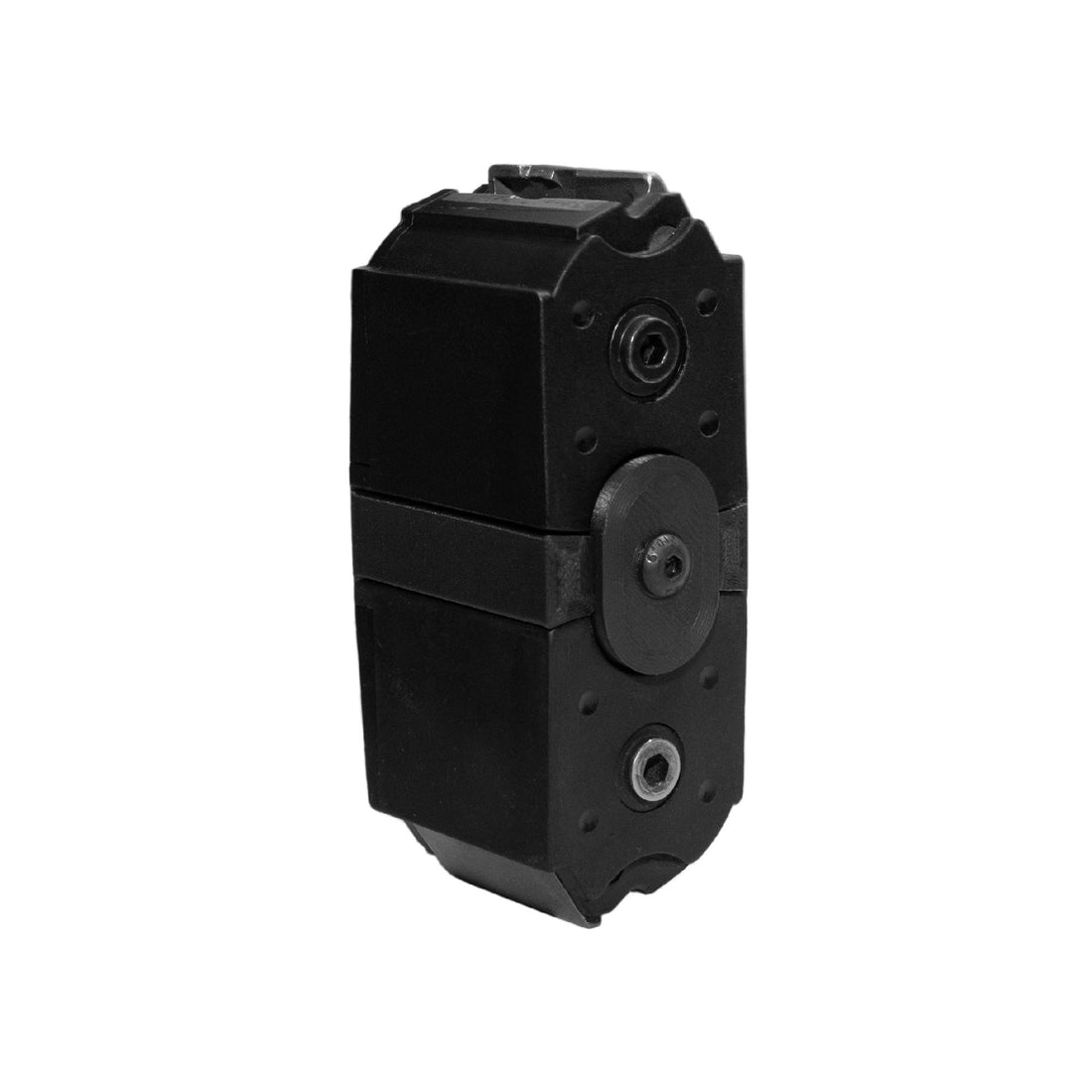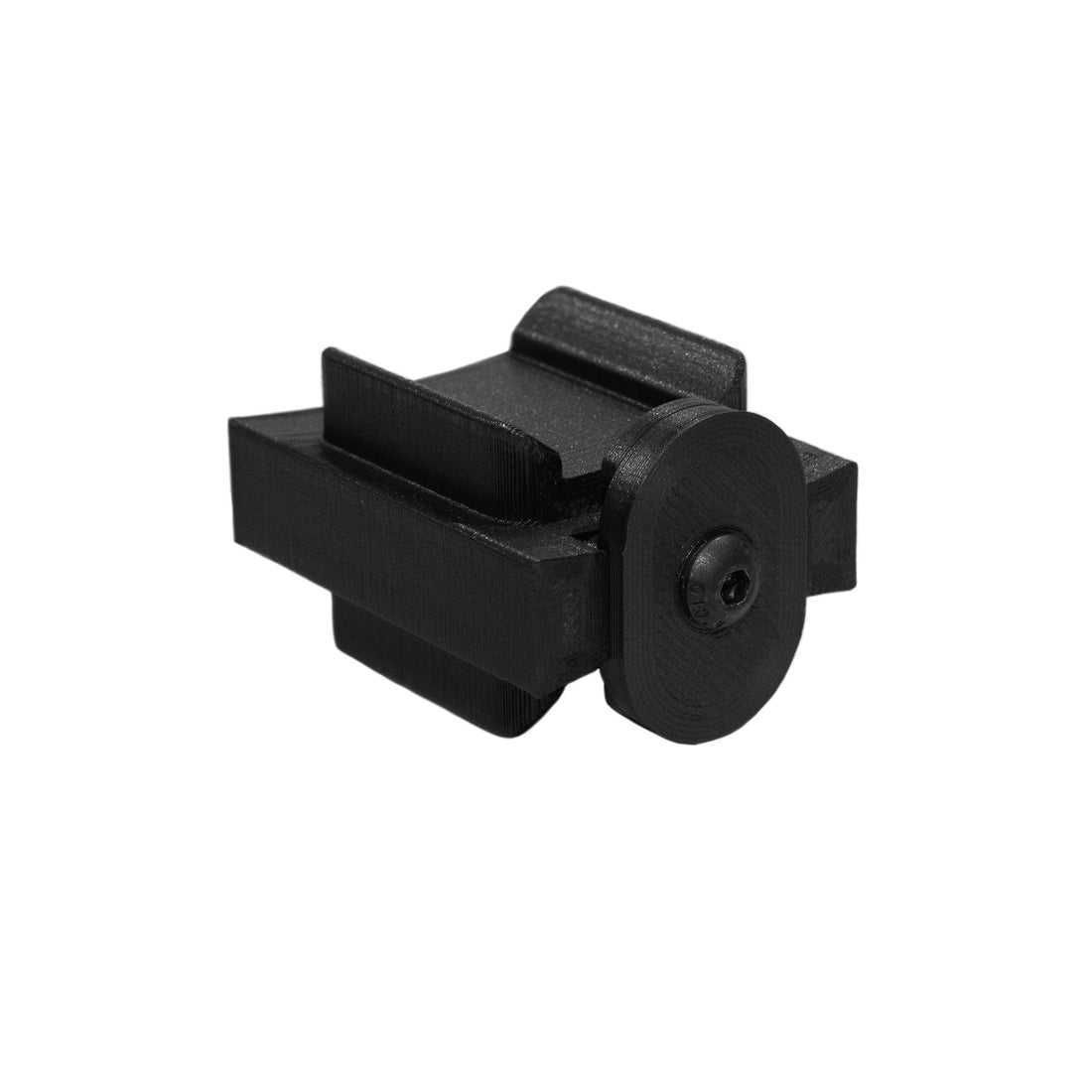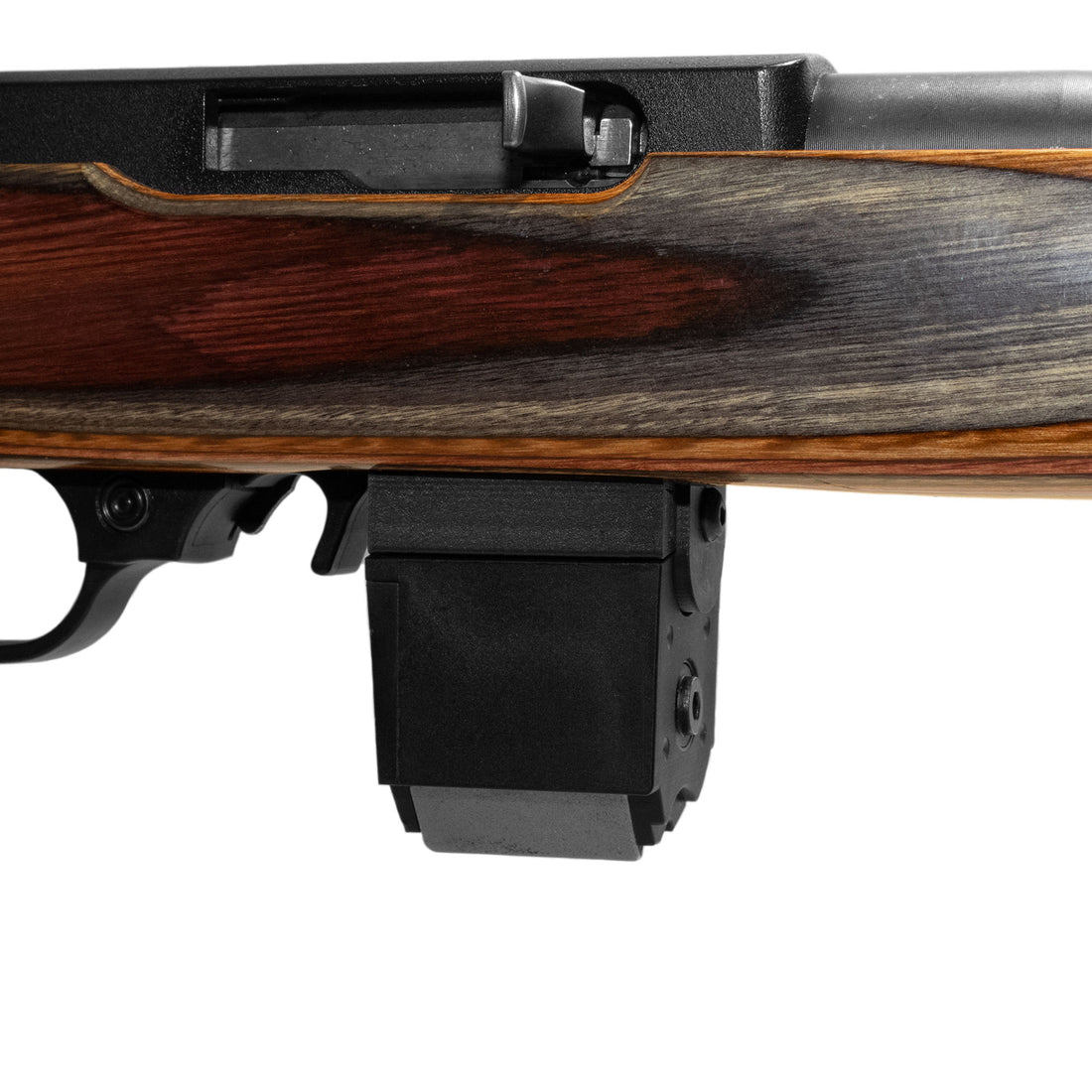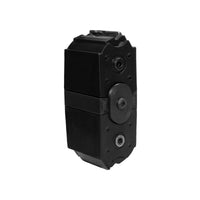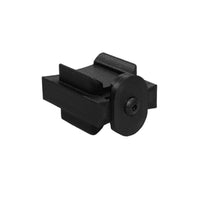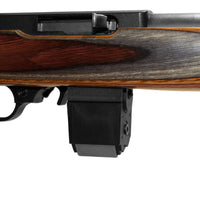 Description
Shipping
FAQs
Clamp two Ruger 10/22 BX-1 magazines together using our simple and durable BX-1 10/22 Mag Coupler. Our BX-1 10/22 Mag Coupler is compatible with standard factory Ruger BX-1 magazines.
Our BX-1 10/22 Mag Coupler presses into the bottom of your two BX-1 mags, and is securely mounted with a thread insert and M4 bolt. Our coupler holds your Ruger 10/22 mags tightly in place in an end-to-end configuration.
Light strikes with a wooden or rubber mallet may be required to fully seat your base plate/coupler into your magazine. Alternatively some minor sanding or shaving of the rough edge near the brass insert may also help to fit your 10/22 product properly.
What's in the box:

1x BX-1 10/22 Mag Coupler
1x M4 bolt
Flat rate $10 USD tracked shipping to the US - FREE over $75 USD subtotal for American customers!
After an order is submitted, it is estimated to take a minimum of 3-4 business days until your shipment is dispatched. Actual wait times may vary. Please reach out to us at hello@oscardelta.co if you experience any trouble with your shipment.
We currently ship to the United States, Canada, along with Central/South America and Europe.
How are your products made?
Each of our products are designed and 3D printed in-house using a high-strength polymer.
Are your products durable?
Our products are 3D printed out of a heat-resistant PLA+, often chosen in the 3D2A community for its durability and strength.
Can I put in a custom order?
If you're interested in putting in a bulk order or are looking to becoming a reseller, please reach out to us at hello@oscardelta.co!