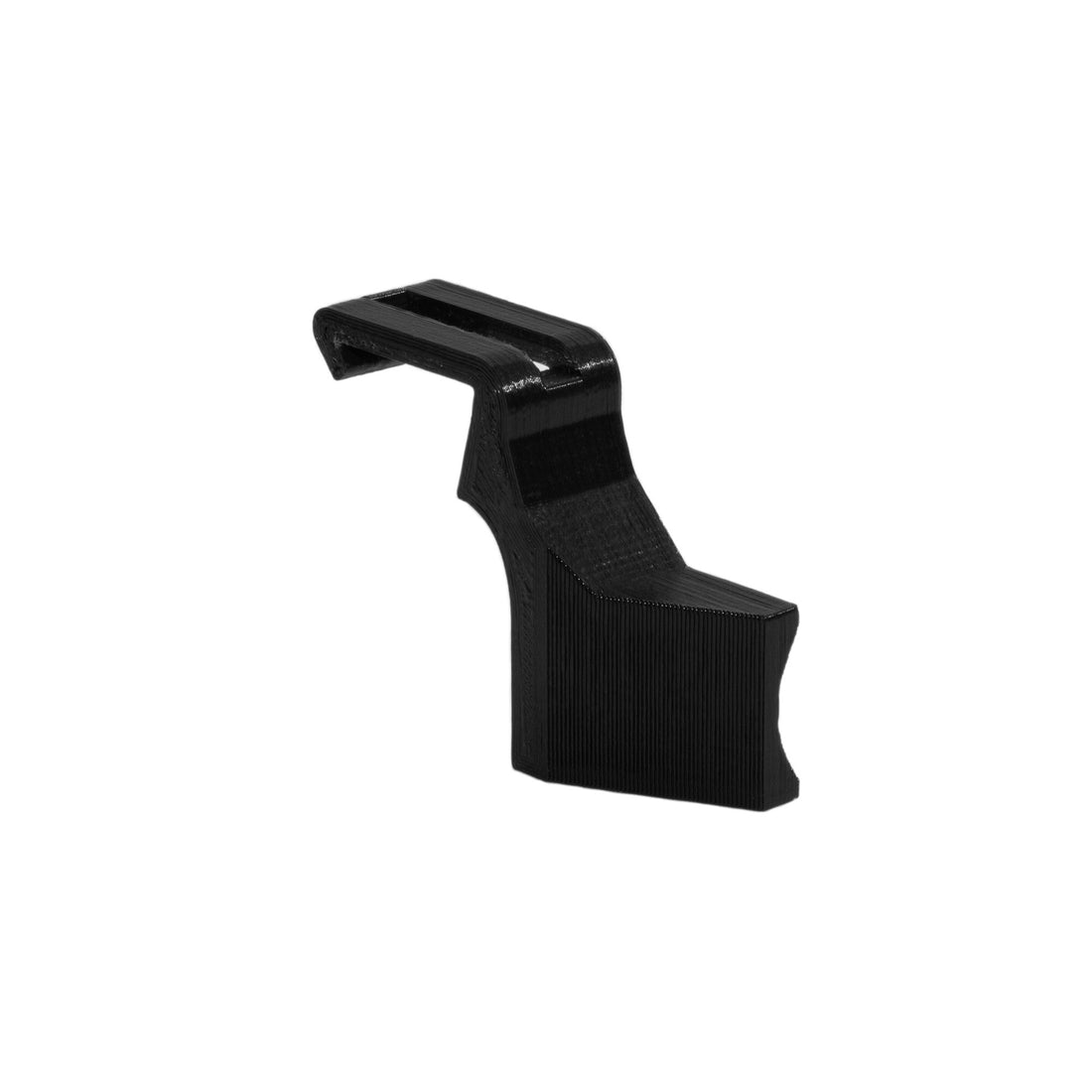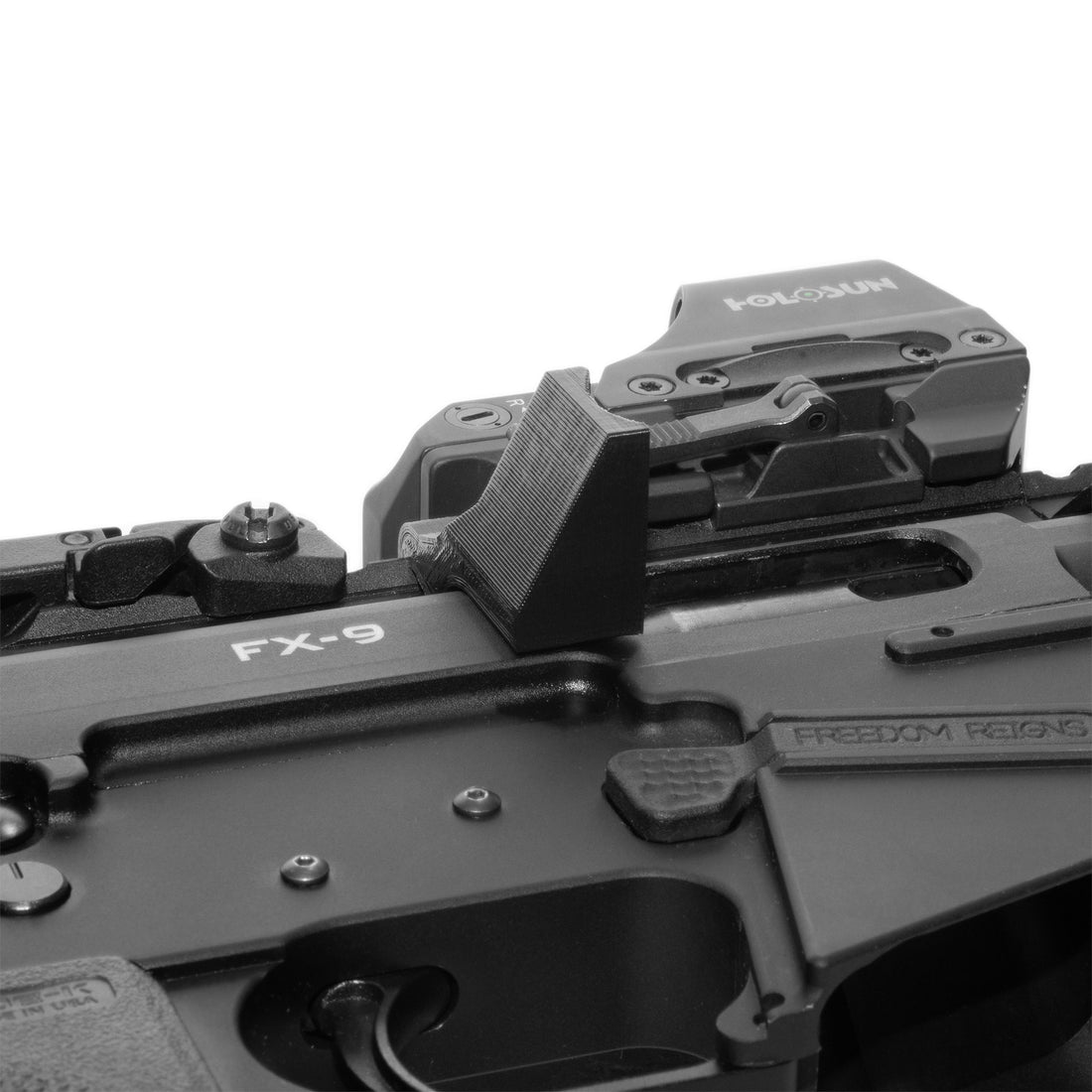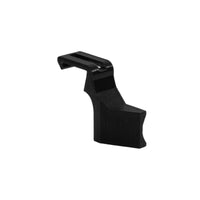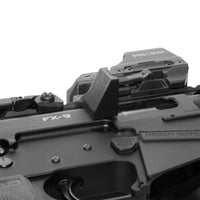 Description
Shipping
FAQs
Intended for use with the Freedom Ordinance FX-9 rifle, our FX-9 Blast Deflector V3 is especially useful for those who are left-handed. Our FX-9 Blast Deflector V3 blocks the majority of the gas blow-back from the rifle, making shooting the FX-9 much more tolerable for left-handed shooters.
Our newest and most robust iteration of our FX-9 Blast Deflector securely clips on to your picatinny rail with no additional hardware required. Built to be super tough and resistant to drops, bumps, or any other damage; the FX-9 Blast Deflector V3 is our best yet and is (hopefully) our final iteration.
Simply align the hook side of your FX-9 Blast Deflector with an empty picatinny slot with available space on both sides (typically T7 and T8), and press into place.
What's in the box:
1 x FX-9 Blast Deflector V3
Flat rate $10 USD tracked shipping to the US - FREE over $75 USD subtotal for American customers!
After an order is submitted, it is estimated to take a minimum of 3-4 business days until your shipment is dispatched. Actual wait times may vary. Please reach out to us at hello@oscardelta.co if you experience any trouble with your shipment.
We currently ship to the United States, Canada, along with Central/South America and Europe.
How are your products made?
Each of our products are designed and 3D printed in-house using a high-strength polymer.
Are your products durable?
Our products are 3D printed out of a heat-resistant PLA+, often chosen in the 3D2A community for its durability and strength.
Can I put in a custom order?
If you're interested in putting in a bulk order or are looking to becoming a reseller, please reach out to us at hello@oscardelta.co!